This is Jessica from
Style Obsession
. I can't remember the last time I've taken a real vacation, but this summer I'm dreaming of a New England escape.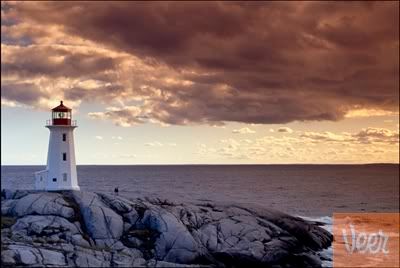 Photo via Veer
It's no secret that I'm smitten with anything nautical - Breton stripes, anchors, rope motifs, you name it. Maine would be just the place to indulge in my seafaring fascination - and maybe even learn to sail.
Photo via Veer
One of my favorite parts of any vacation is carefully editing my wardrobe. For this outdoorsy ocean escape, I'd keep with the nautical theme, opting for crisp cottons and relaxed knits. Here are some of my top picks.
*clockwise, starting with upper left:
Thread Social,
Wool Boucle Sweater Dress
, $180 (sale!)
Emitations,
Sirena's Gold Anchor Necklace
, $34.95,
Delia's,
Collin Hoodie
, $39.50,
Kate Spade,
Senora Shell Earrings
, $64 (sale!)
Anthropologie,
Stone & Cloud Skirt
, $49.95 (sale!)
Amazon,
Moby Dick by Herman Melville
, $10.10
J.Crew,
Lugano Leather Suitcase
, $1,800
Kate Spade,
Vanna Espadrilles
, $146 (sale!)
Boden, Breton Bikini
Top
and
Bottom
, $23 and $20 (sale!)
Saipua,
Saltwater Soap
, $8